Safe:Space Sussex
What kind of support do you need? ... or where are you located?
Enter some words for the type of help you're looking for, enter a postcode, or both to find local support. We never store your information, so you can feel safe that anything you search for is confidential.

If you don't know where to start, try our interactive tool

A Life More Ordinary
Six brave Sussex women are standing together to raise awareness of local support services who have helped them overcome violence, assault and abuse
Visit the website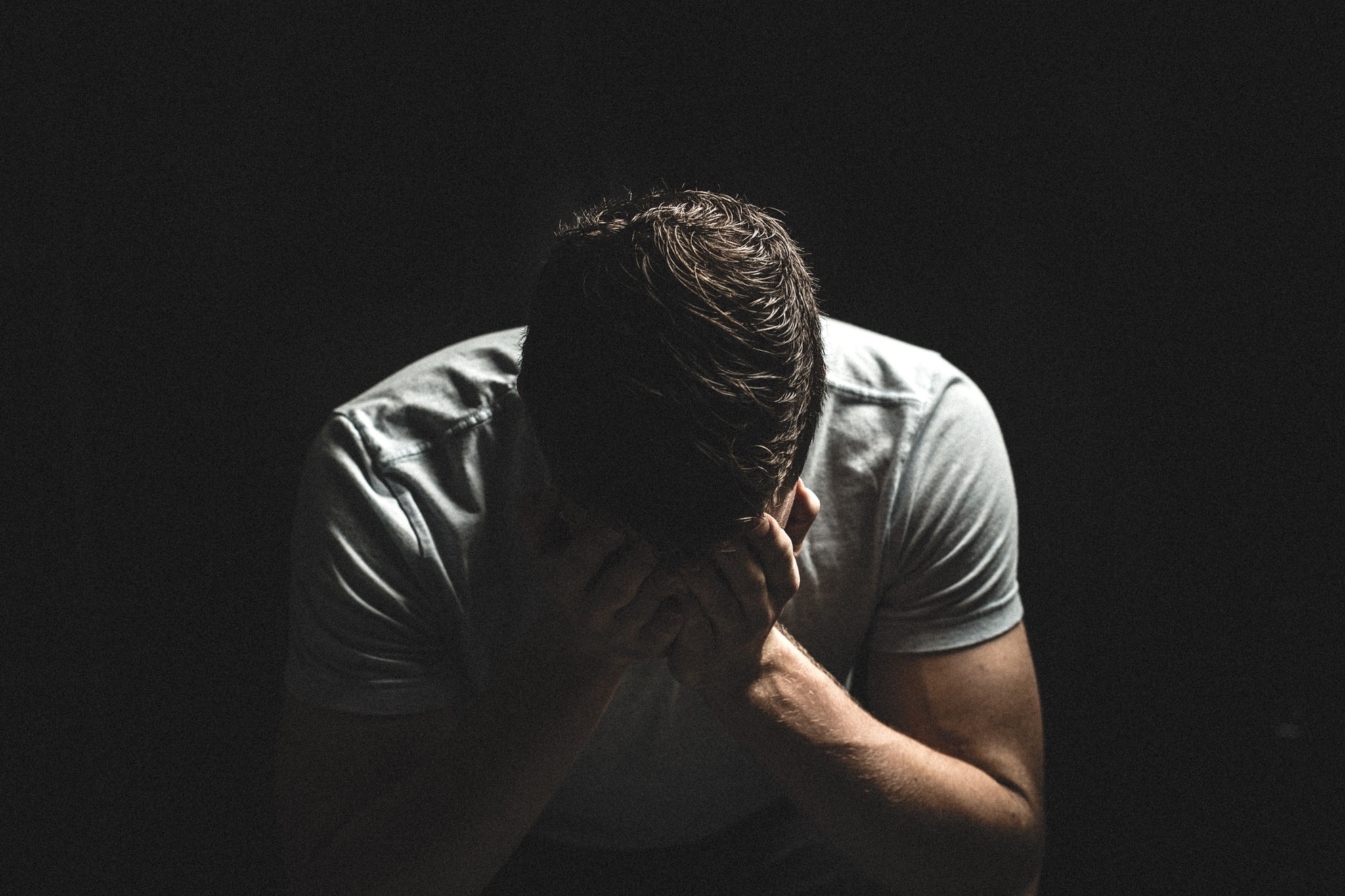 I've been a victim of crime, but feel I can't report it
Information for those who feel vulnerable.
Read our advice

Stalking support
Support is available to you, whether you report it to the Police or not. There are specialist support services who can offer advice, information and support
Read our advice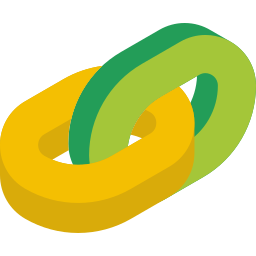 Get listed
Do you provide victim support services, and want to appear on our directory?
Join us now by filling out our simple registration form.
Register your service